Gouritsmond - 01188
Price: R 15 750 000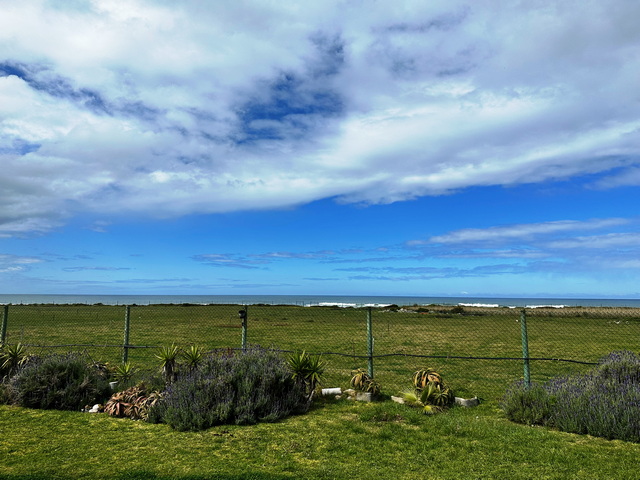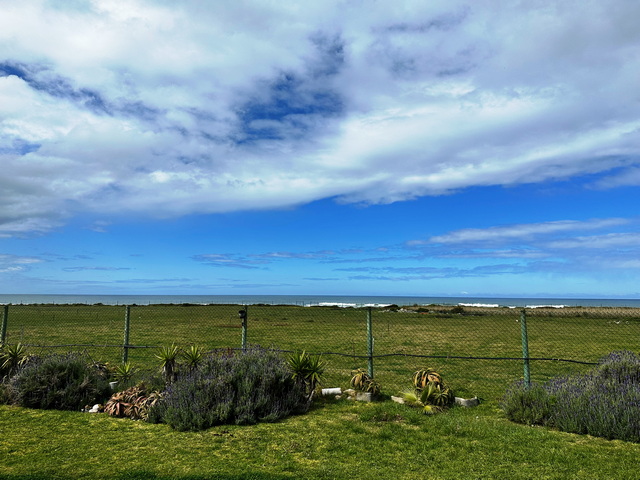 Property
Description
Nestled along the pristine coastline of the Garden Route, this exceptional 31Ha lifestyle farm in Gouritsmond is a true gem of natural beauty and opportunity. Encompassing a generous expanse of land, this property offers a rare chance to own a piece of paradise that combines breath-taking oceanfront living with boundless potential.
As you set foot on this picturesque farm, youll be greeted by the majesty of the Garden Routes coastal splendour. The property is not just any farm; its a vision of endless possibilities zoned for a resort and bordering the awe-inspiring ocean. Its a place where dreams are born and cherished memories are made.
Currently operating as a guest house with two additional units, consisting of a total of 8 bedrooms and 6.5 bathrooms, this farm presents itself as a running concern, offering an immediate investment opportunity. The potential for expansion is equally as exciting as environmental affairs have granted permission for the construction of four additional 175m² units allowing you to elevate your vision even further.

But the true magic of this farm lies in its harmonious coexistence with nature. Roaming freely across the landscape youll find Springbok and other antelope, creating a unique and enchanting atmosphere. Whether youre a wildlife enthusiast or simply seek the serenity of a tranquil retreat, this property offers it all.
Ocean views stretch as far as the eye can see providing an ever-changing backdrop of waves crashing against the rugged coastline. Imagine waking up to the sound of the sea and watching the sun paint the sky in hues of orange and pink as it dips below the horizon.
Convenience is also a hallmark of this property as its located just a short drive from Gouritsmond town. Accessibility is a breeze ensuring that youre never far from essential amenities and the warm embrace of this vibrant community.
This lifestyle farm is a once-in-a-lifetime opportunity to own a piece of the Garden Routes coastal paradise. Whether you choose to continue its legacy as a guest house or embark on a new venture, the canvas is yours to paint. Seize the chance to live the coastal dream and let this extraordinary property be your sanctuary by the sea."


| | |
| --- | --- |
| Type | Smallholding and Farms |
| Area | Gouritsmond |
| Price | R 15 750 000 |
| Ref No | 01188 |
Lew Geffen Sotheby's International Realty Knysna are property sales specialists based in the Garden Route, Western Cape South Africa.